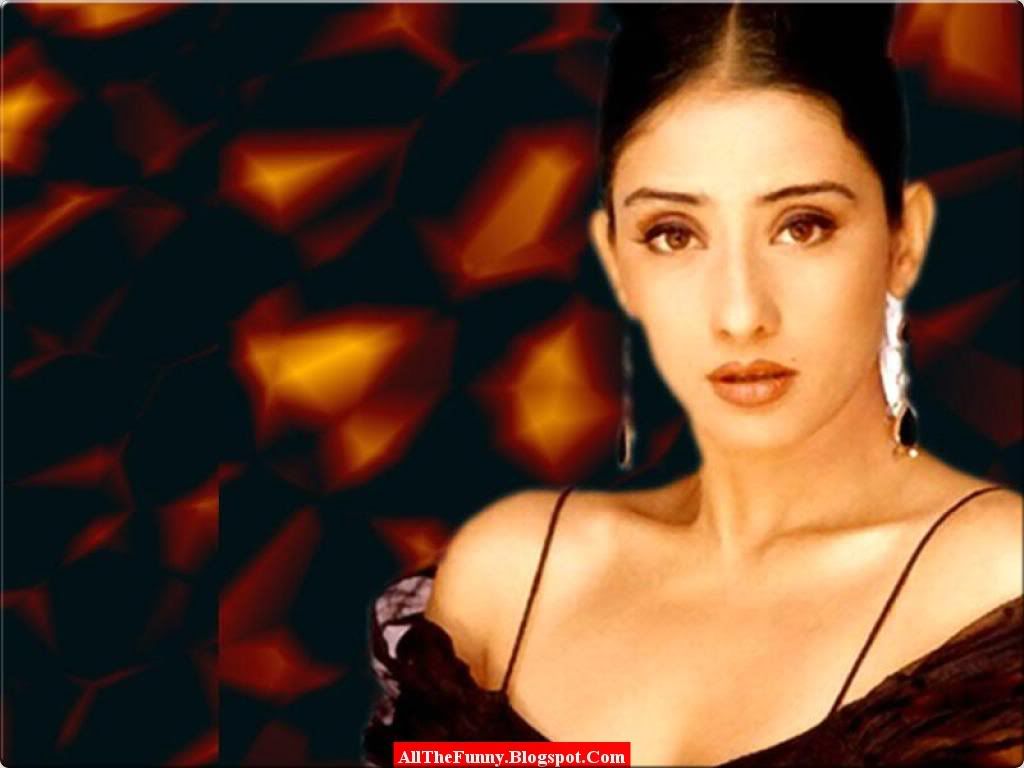 Now this one would go down as one of the most shocking comebacks of not just the current year but for a much longer time period. Imagine a top actress from the past returning to celluloid after a hiatus and let aside any hype or hoopla, there is not enough the slightest hint of awareness created amongst the audience. To top it, the film even has the actress playing the central protagonist in the title role but surprisingly there is zilch buzz around the project.
Well, the film in question is Tulsi - Mathru Devo Bhava, the release day is this Friday i.e. 18th January and the actress is, hold your breath, none other than Manisha Koirala.
Yes, that's right. 3 years after she was last seen as a lead actress in Mumbai Express (2005), Manisha Koirala is returning as a leading lady in Tulsi - Mathru Devo Bhava sans any fanfare. In between she was seen as a supporting actress in films like Taj Mahal - An Eternal Love Story (2005), Anjaane - The Unknown (2005), Darwaza Bandh Rakho (2006) and Anwar (2007) but each of them met with a disastrous fate at the box office.
Now even as she returns with Tulsi - Mathru Devo Bhava this Friday, there are as good as minimal chances for the film to fare any better since as it is clearly suffering from poor marketing, patchy promotion and haphazard release. What a pity because the film has none other than Irrfan Khan as Manisha's on-screen husband.
Surprisingly, no one associated with the project seems to be showing any inclination towards making audience aware about the film. Neither of the two actors has spoken a word about the film so far whereas the quality of promos also lacks the kind of finesse which could attract audience towards the theaters.